Exotic Custom Floor Mats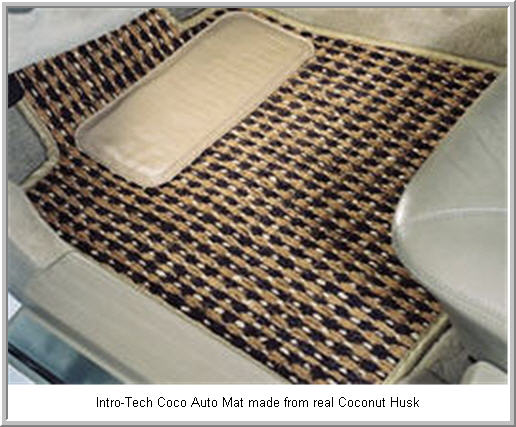 ---
 Exotic Custom Floor Mats is the Answer. The questions are:

(1) Are you getting bored by the same old color scheme inside your car?

(2) Do you want to add an exotic touch to your pickup or SUV?

(3) Want to give your old chariot a little class?
(4) Need to make a personal statement?
(5) Just want to buy some new floor mats for your vehicle?
(6) Do you like Sheepskin and sleeping in your vehicle?
(7) Do you want to protect your custom exotic mats from water,
      gunge and dirt?



Well look no further! Here's a bunch of exotic, unique floormats you can use to answer these questions and most others you may have about what's the best floor mat to put in your ride.

Before we continue I think sometimes the hard part of making a decision about a new set of exotic custom floor mats is in not knowing whether the new mats will fit or look nice or live up to your expectations. Will they be flashy or colorful enough?

Will they make you happy? So amongst all the websites I've visited to glean information to build this site I've saved the links to the best Customer Reviews for some of the Products on this page. So whenever you see "(Product Review)" a quick click gets you to a page with real live peoples experiences with the mat you're reading about. It usually helps me in my decision making process to see what others like or dislike about the product I'm interested in - I hope it helps you too. And, if you find sites with great reviews please share the info with me and other readers of this site by filling out a contact sheet with the appropriate info.
Custom Floor Mats Exotica
Have a color problem? Is your car interior drab and lifeless? Try one of these car mats from Intro-Tech. The Safari Auto Mat comes in Tiger and Leopard Patterns. The Fashion Auto Mat is so plush and soft you almost want to sleep on it. And if you're into the mysteries of the East, take a look at the Oriental Auto Mat . But wait, if you're the rugged outdoors type, forget about Intro-Tech and check out the line of camouflage custom floor mats from Hatchie Bottom.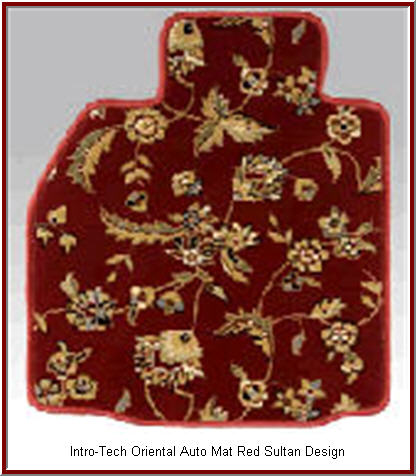 OK, next problem. Feel like going on an exotic vacation, but your budget will only permit you to daydream?

Well, help the dream out a little with an Intro-Tech Coco Auto Mat or Sisal Auto Mat , both made of rather exotic materials.We all want to give our ride a little extra class, don't we? For the rugged individuals, check out a simulated Diamond Plate car mat from Intro-Tech. It's made with a layer of chrome foil imbedded in vinyl and has that perfect fit you've come to expect from IntroTech. Or check out a real Diamond Plate Aluminum Car Floor Mat from (ACC) American Car Craft. ACC uses real aluminum and cuts it into the right shape with lasers. Then they powder coat the mat with differents colors lke red, black, yellow or blue. That's just in case you don't like the color of aluminum. Cool, huh? A similar product used to be made by Owens Products but I don't think they make it anymore.



If you're not so rugged, but sublimely classy, check out the totally plush Berber mats from Avery's and Intro-Tech. They are bound to please even the most discriminating taste.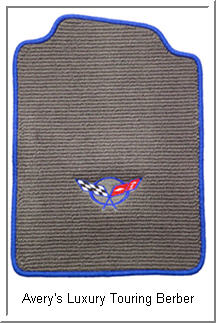 Note: You must have an RSS Reader installed and configured before clicking on the Orange RSS Button. An RSS Reader allows automatic download of changes/updates made to this website without having to visit this page. Saves time, effort and keeps you up to date.


Click Orange RSS Button to Subscribe to Site Updates