Review and Buy
Here's where you go to review and buy the neat cool products you see reviewed on this website. This page is continually updated with links to new reviews and online vendors. So check back often.
The reviews and vendors listed on this page are organized into 4 main groups. Group 1 is a section for truck and car floor mats. Group 2 shows you a bunch of places to go if you want reviews or purchasing info for tonneau covers (also called truck bed covers or tonno covers). Group 3 moves you along in the decision process if you want to put a truck cap or camper shell on your pickup. Group 4 sends you to vendors whose sole purpose in life is to help you keep your truck, SUV or car free of dirt, grime and other yukky stuff. 
Tonneau Covers
Access Tonneau Covers
Advantage Tonneau Covers
BAK Tonneau Covers
Extang Tonneau Covers
---
Lund Tonneau Covers
Pace Edwards Tonneau Covers
Ranch Tonneau Covers
Retrax Tonneau Covers
Roll-n-Lock Tonneau Covers
TonnoPro Tonneau Covers
Truck Covers USA Tonneau Covers
Truxedo Tonneau Covers
Undercover Tonneau Covers
Vertically Driven Products Tonneau Covers
---
Truck Caps
Keep it Clean!!!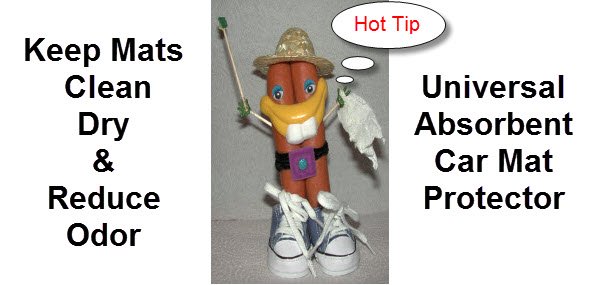 Note: You must have an RSS Reader installed and configured before clicking on the Orange RSS Button. An RSS Reader allows automatic download of changes/updates made to this website without having to visit this page. Saves time, effort and keeps you up to date.


Click Orange RSS Button to Subscribe to Site Updates